Schedule A Free Confidential Consultation With Hance & Srinivasan, PLLC, Today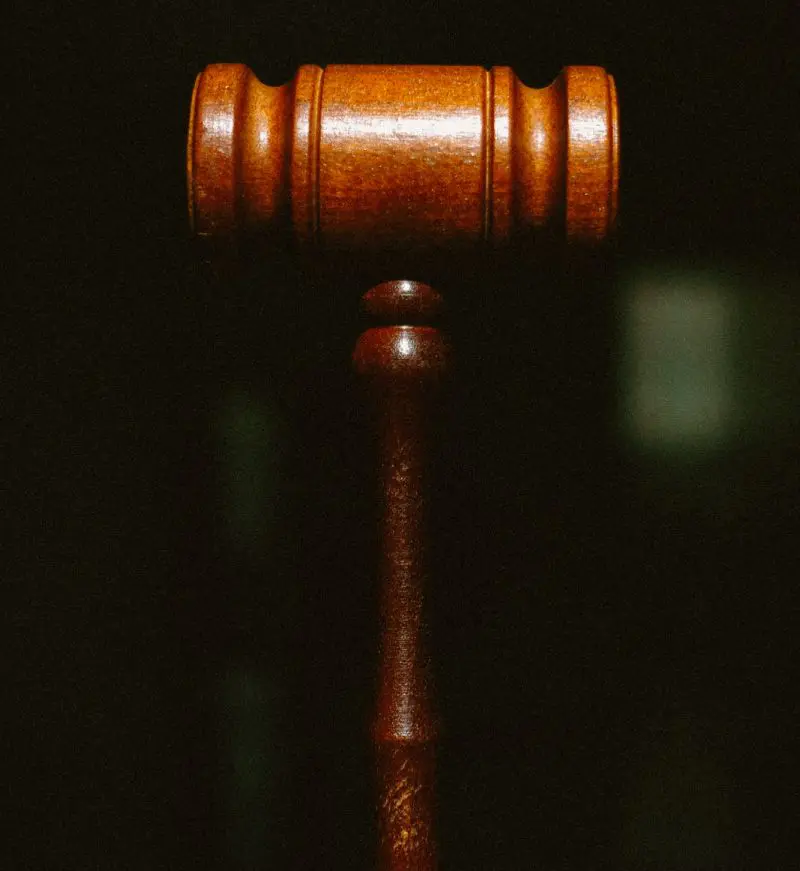 Being involved in a car crash can be a confusing time, but it does not have to be.  Contact our attorneys  at  Hance & Srinivasan, PLLC  in Kentucky, today at +1 (502) 426-4301 to schedule a free consultation today.
We will explain your legal options clearly, so you can focus on moving forward with a firm that will aggressively pursue the negligent party that changed your life. We will pursue the settlement or jury verdict you deserve, so you can fully recover from the dreadful circumstances your accident caused.
The call is 100% free, and there is no obligation. Just call our attorneys in Louisville today to learn about what we can do for you. We help clients throughout Louisville and other parts of Kentucky.
Mon - Fri: 9:00 AM - 5:00 PM
Sat - Sun: Closed