Accurate. Efficient. Effective.
Wrongful Death, Medical Negligence, Product Liability, Birth Injury & More
A Leading Law Firm in
Louisville, Kentucky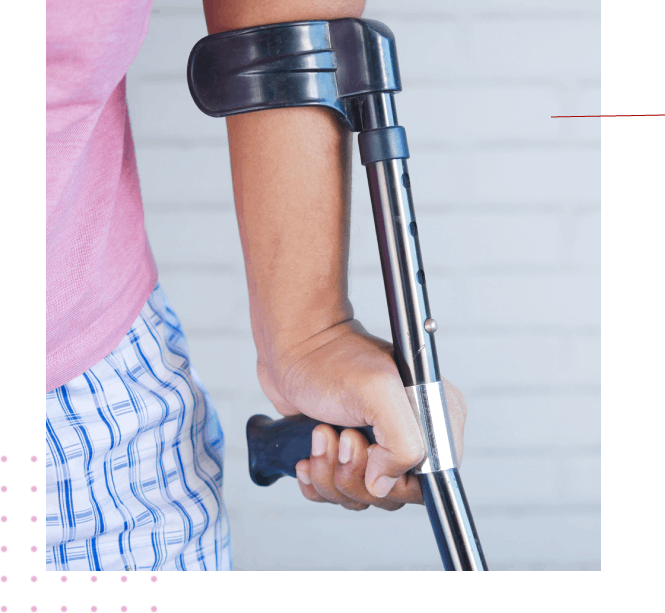 Our Practice focuses on helping victims and their families take appropriate legal action to protect their rights and recover after an accident or injury. Understanding the challenges that can be personal, physical, and/or financial, our priority is to achieve effective and timely results so that your family can move forward.
Louisville, Kentucky
Personal Injury Attorneys